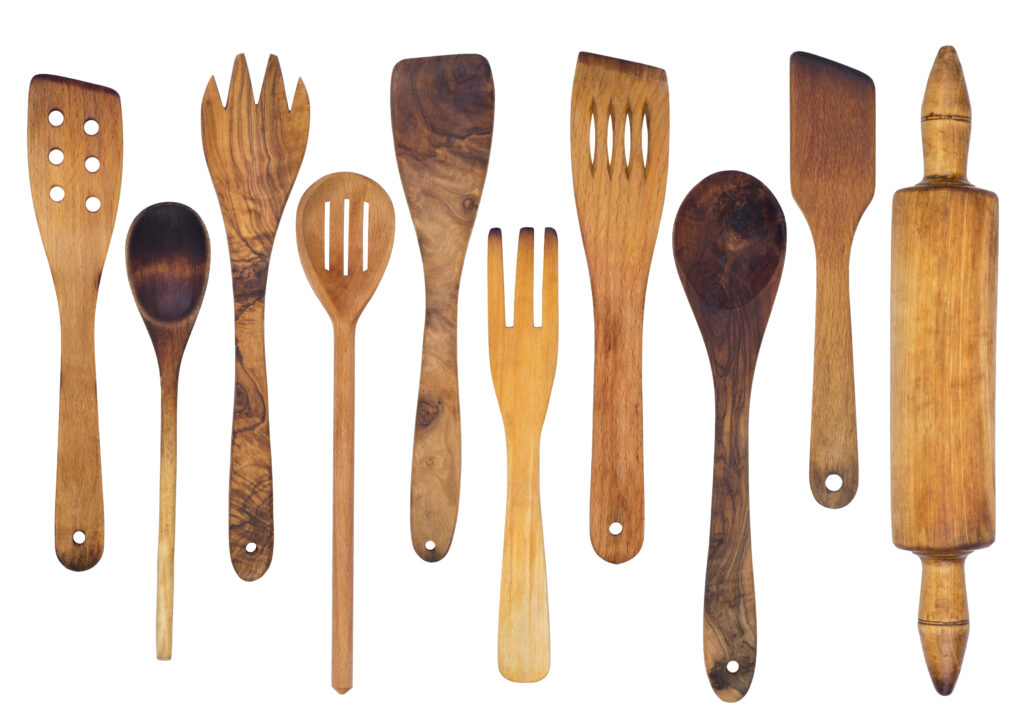 As an Amazon Associate, we earn from qualifying purchases made via some of the links below
(at no additional cost to you).
Although BDSM is often associated with fancy leather or latex outfits and expensive equipment, the truth is you don't need any of that to partake. You can be just as kinky using homemade gear or things you already own. Here are some of our favorite ways to do BDSM on the cheap.
(more…)