Originally posted on September 25, 2018; updated on December 5, 2022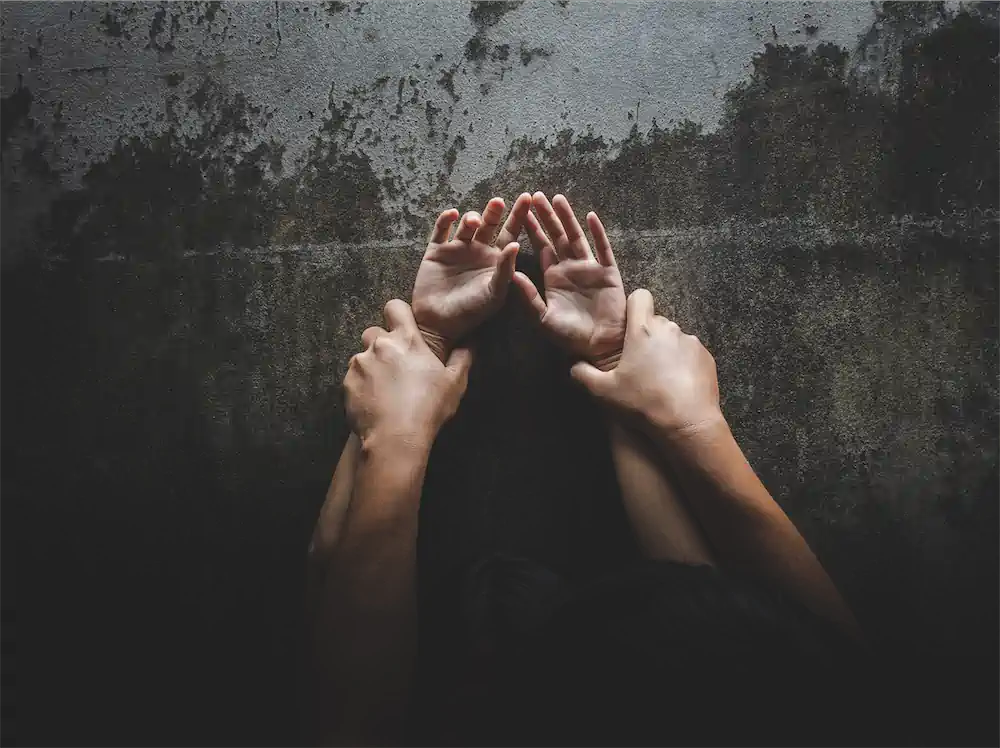 As an Amazon Associate, we earn from qualifying purchases made via one of the links below (at no additional cost to you).
When I first started getting in touch with my kinky side and learning about BDSM, I became obsessed with consensual nonconsent (CNC). I thought CNC—also known as rape or ravishment fantasies—would be the ultimate way to lose control. By obsessed I mean I thought about it daily, researched it constantly, and knew it was something I needed to do. I started reading Casual Encounters on Craigslist regularly (back when that section still existed) to see what my options might be. Ultimately I was too scared to go that route, though, and it wasn't until I met Vagabond that I was able to make my dream come true.
(more…)