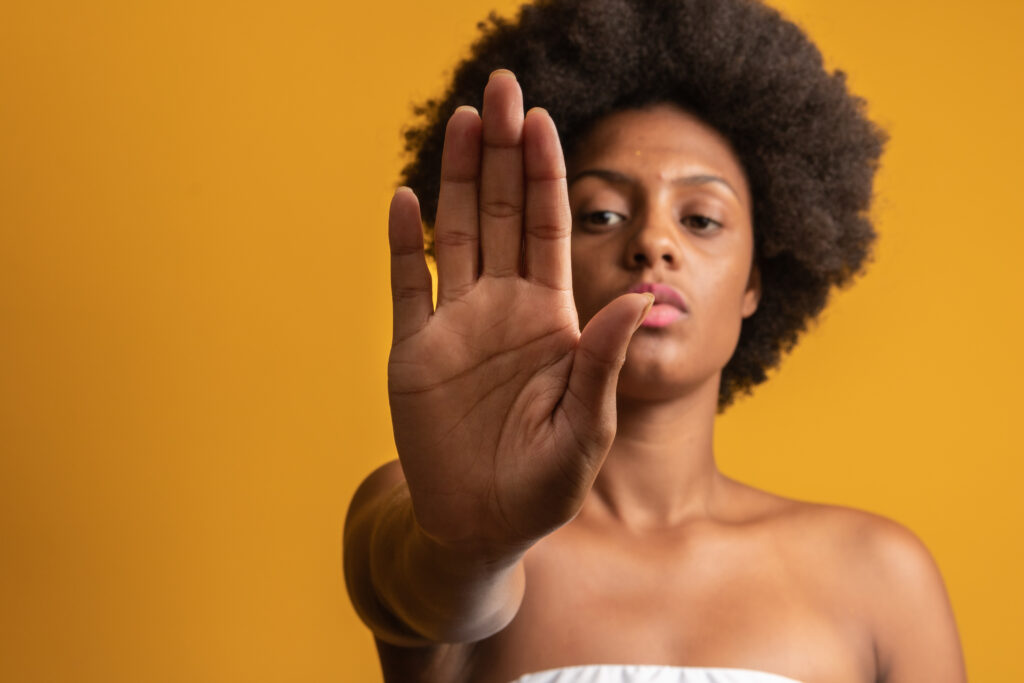 As an Amazon Associate, we earn from qualifying purchases made via some of the links below
(at no additional cost to you).
We're living proof that a couple that is egalitarian in every way can still enjoy hot BDSM play. This even includes fantasy scenes that toy with sexist gender-normative themes such as slut shaming and CNC. But as much as the BDSM scene purports to be feminist and all about consent, the unfortunate truth is that whatever societal ills plague the vanilla world are just as present in the BDSM community, including misogyny.
(more…)