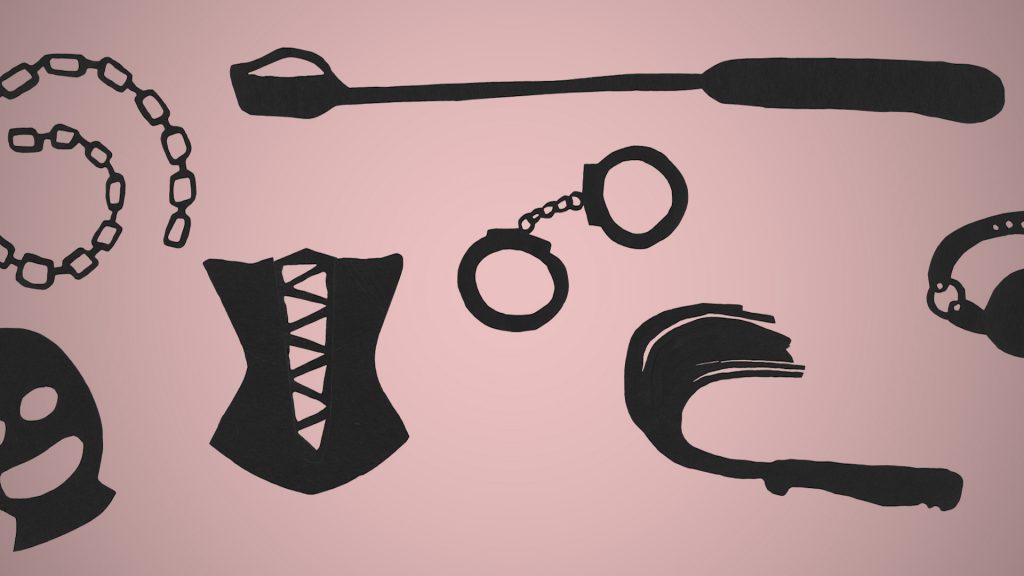 At this year's CineKink film festival in New York City, we saw a collection of kinky short films that ran the gamut from terrible to wonderful and everything in between. Here's our take on the eight shorts we saw.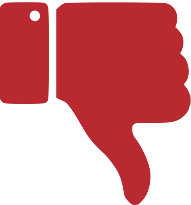 Ostara: If you've ever had fantasies involving Easter accoutrements—bunny ears, Peeps, chocolate rabbits, real rabbits—and/or dildos made out of produce, this one's for you. If none of those things appeal to you, then you're in for a three-minute porno featuring a woman and a carrot. This was the least kinky movie in the bunch, and we were confused as to why it was even grouped with the other films in the collection.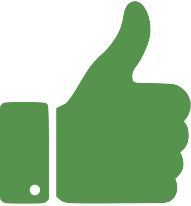 Spanko: This aptly named short tells the story of a woman who finally turns her spanking fantasies into reality and, in the process, embraces her true self. The scene in which she loses her spanking virginity effectively captures the confusing mix of trepidation and excitement that marks nearly everyone's first kink experience. It also shows a great example of scene negotiation, which is hard to come by in movies. The story was intriguing and entertaining, but some of the details could have benefited from more exposition and almost seemed like relics from a longer version.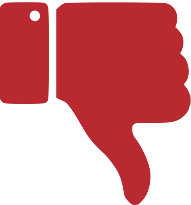 Little: As this unfortunate film opens, we meet Sophie upon her release from a psychiatric ward where she's been sent for self-harming. She returns home under the watchful eye of her mother, who hates Sophie's little side and resents her for having been sexually abused years ago by Sophie's father. To escape her oppressive home life, Sophie decides to move in with a "mummy" whom she's only spoken with online and who already has another little, Brian. As if this utterly unrealistic turn of events weren't enough, the audience then has to contend with Sophie's increasingly erratic behavior. One minute she revels in being cared for by her new "family"; the next she attempts to seduce both Brian and mummy. In the end, the audience is forced to conclude that Sophie's littleness is inextricably linked to childhood trauma and mental problems, which feeds into a tired and often erroneous narrative that's apparently still alive and well in media portrayals of kink.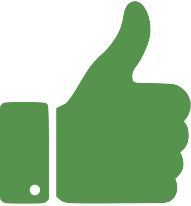 Sweet, Sweet Kink: A Collection of BDSM Stories: This charming documentary features four kinky films in one, each told by different people with a unique style of animation.
A woman recalls the first time she and her high school girlfriend experimented with choking—on a bus ride to a debate tournament. She beautifully describes the feelings of love, trust, and eroticism that flowed through both of them as they took turns choking each other. This should be required viewing for anyone who thinks choking is just a part of rough sex.
A middle-aged asexual man talks about his regular visits to a pro domme to enact his fantasy of being beaten with various implements while surrounded by women. Over time, he and the domme became friends and she eventually collared him at his request, with the knowledge that it would be a part-time arrangement. Their relationship is an interesting example of how collaring doesn't have to equal marriage or involve a sexual relationship.
A female sub describes enduring a cathartic scene in which intense pain gave way to emotional surrender and complete release. She likens the experience to being reborn and conveys the benefits of such a scene so well that even non-masochists will find it appealing.
A man and woman detail how they eased into a DD/lg dynamic after the first time the woman called him "daddy" in bed. This was the least memorable of the four vignettes since DD/lg is pretty well-worn territory at this point.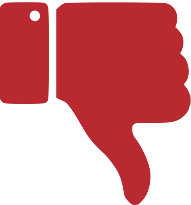 Unbridled: The world's longest porn montage/music video of a straight couple engaging in pony play and vanilla sex.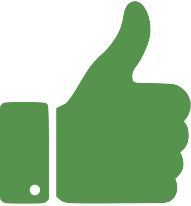 Two People, One Ring: We weren't quite sure what to expect from this given the allusion to 2 Girls, 1 Cup, but we ended up completely charmed by this story of a middle-aged couple in a hotel room who give new meaning to the concept of a love-hate relationship. The man has hidden a ring somewhere in the room, and to get him to reveal where, the woman hurls increasingly creative, scatological, and ridiculous insults at him, turning him on to the point that he finally spills the beans and they get ready to attend their own wedding.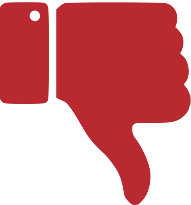 The Wheel of Fortune: If you've ever fantasized about a Human Centipede-like chain of fisting interspersed with kaleidoscopic vaginas accompanied by a cacophonous soundtrack of screaming women slurping beverages, then this is right up your alley.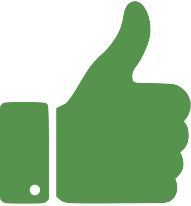 Frostbite: This steamy, sophisticated porno from the Scandinavian directing trio known as Luvvbites explores the masturbatory fantasies of a woman in a sauna who imagines doing all kinds of kinky things with her female friend. Beautiful fire and ice imagery abounds, and the authenticity of the BDSM scene can't be beat. Plus, who doesn't love pervertibles from nature? You'll come away with a whole new appreciation for pine needles and icicles.
Interested in more kinky films? Check out our rundown of the best kinky movies ever and our favorites from the 2020 CineKink festival.